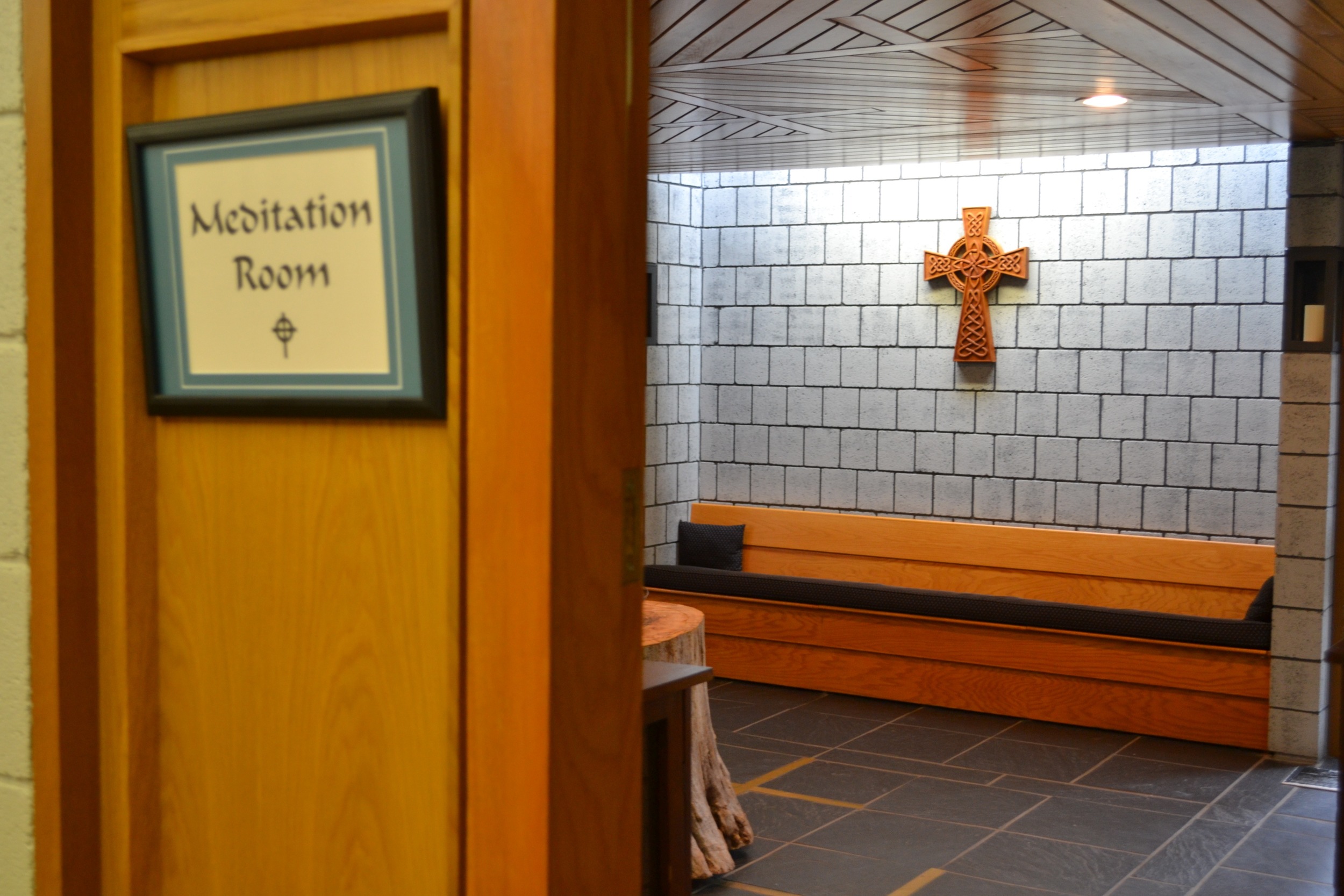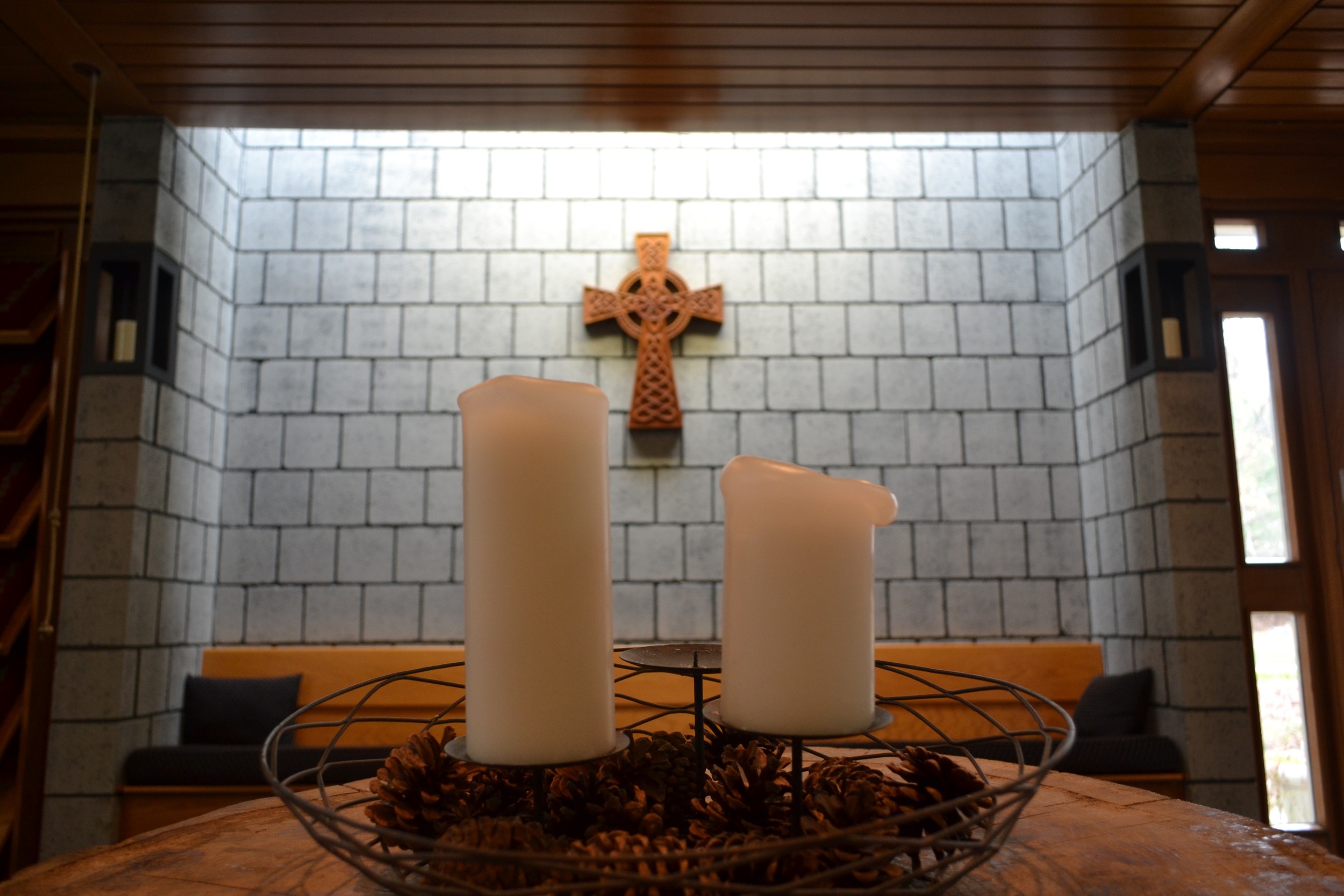 5690 Oak Leather Drive, Burke, VA 22015
Phone: 703-764-0456
BPC participates in many Mission programs in Fairfax County and the greater Washington area. These include Bethany Women's Center:, Bikes For The World, Christ House, ECHO, FACETS, the Fairfax Faith partner Hypothermia Response Program and the Shepherd's Center of Fairfax-Burke.
Members participate quarterly Blood Drives and the annual CROP walk, as well as tutor and mentor neighborhood children. The BPC TreeHouse provides support and fellowship for those with chronic illness or special needs.
In addition to Adult and Youth Work Camps/Disaster assistance, the congregation supports mission and relief efforts outside the local area.
BPC supports the efforts of Bread for the World, and Church World Service and participate in Equal Exchange/Presbyterian Coffee Project. They also have a special relationship in Kibwezi, Kenya working with the BPC/Kibwezi Tumaini Orphan Care Program and the BPC/Kibwezi Partnership.
The congregation also supports the Malawi Anti-Retroviral Drug Program (MARVLD).