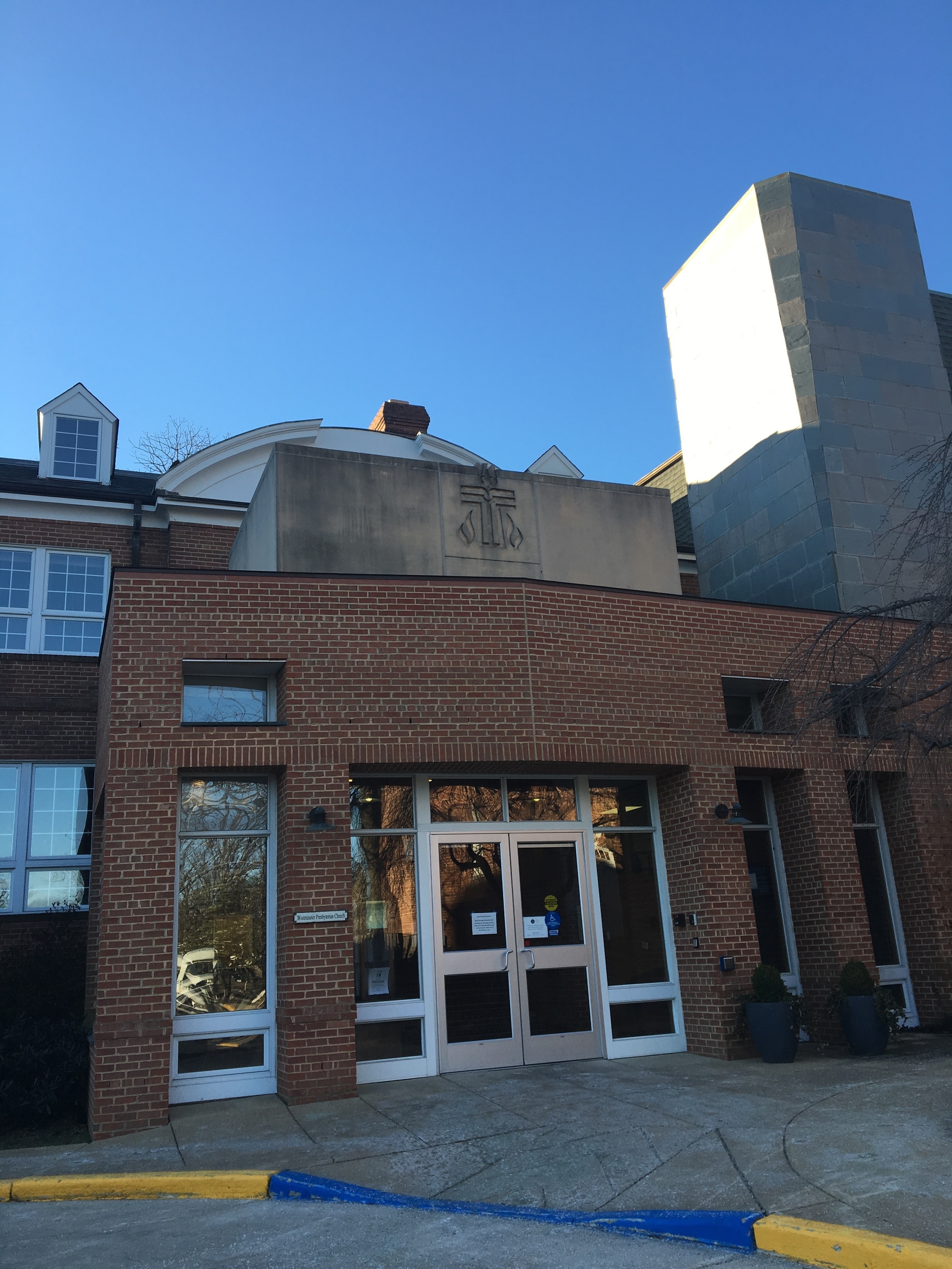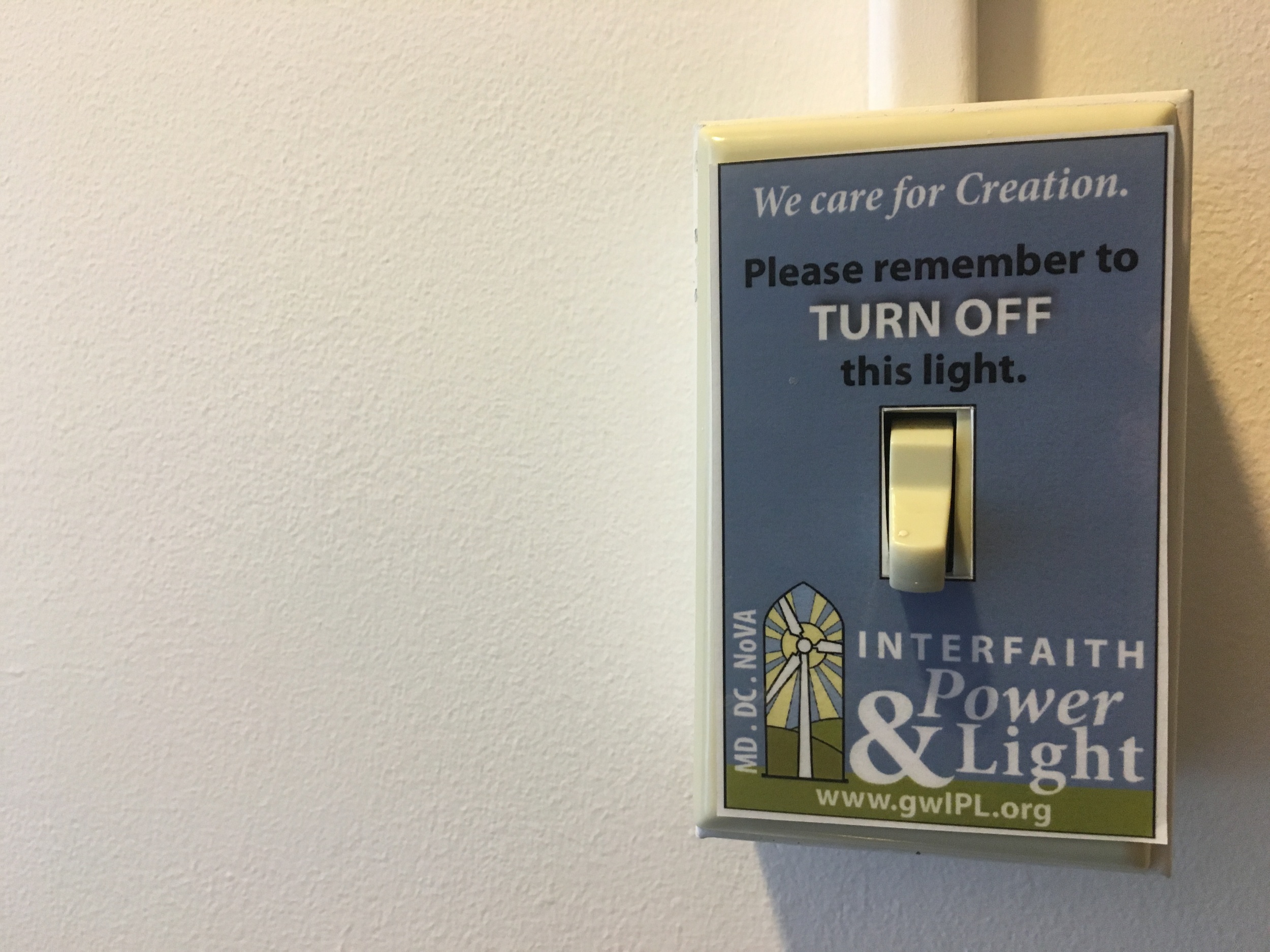 2701 Cameron Mills Road, Alexandria, VA 22302
Phone: 703-549-4766
Westminster's local mission work is organized around the acronym CHESS for Children, Hunger, Education, Shelter, and Self-Sufficiency. The Local Mission Committee supports several local nonprofit organizations, including: ALIVE!, Bounty Community Table, Bridges to Independence, Carpenter's Shelter, the Child & Family Network Centers, Friends of Guest House, Just Neighbors, Neighborhood Health, Offender Aid & Restoration, Rebuilding Together Alexandria, Senior Services of Alexandria, and The Untouchables.
The congregation, in partnership with the Old Presbyterian Meetinghouse and the Lewinsville Church supports the United Orphanage & Academy in Moi's Bridge, Kenya. They've built dormitories, toilet facilities, a dining hall, kitchen, office and storage space... and have also dug a well, enabled connection to the electric grid and purchased a 14 passenger van.
Westminster is also in a relationship with the Njoro/Elburgon Presbyteries of the Presbyterian Church of East Africa and provides support for a seminary student at Justo Mwale Theological College in Lusaka, Zambia.
Members also support Bread for the World, Faith Ministry, Community Coalition for Haiti and Medical Benevolence Foundation.